SUS Resident/Fellow Scholar Awards at the ASC
The SUS offers two awards annually for the best presentations by residents/fellows in the plenary sessions of the Academic Surgical Congress(ASC). Eligible abstracts will be those selected for presentation at any of the plenary sessions and presented by a surgical resident/fellow in any specialty, in good standing in their department, where the Senior Author is a SUS Member in good standing. Presentations are graded by members of the SUS Executive Council and the winner receives support to travel to their choice of either the European Society for Surgical Research (ESSR) or the Surgical Research Society (SRS, formerly SARS) Annual Meetings. The runner up will receive support to travel to the other meeting.  For questions regarding SUS membership status, contact the SUS Member Services Department at [email protected]
**Due to the COVID-19 pandemic, the ESSR and SRS meeting dates and platforms are subject to change. For the 2021 Academic Surgical Congress, the availability of these awards will be announced closer to February 2021.
2020 Academic Surgical Congress Resident/Fellow Award Winners
Resident Award Winner (Presenting Author):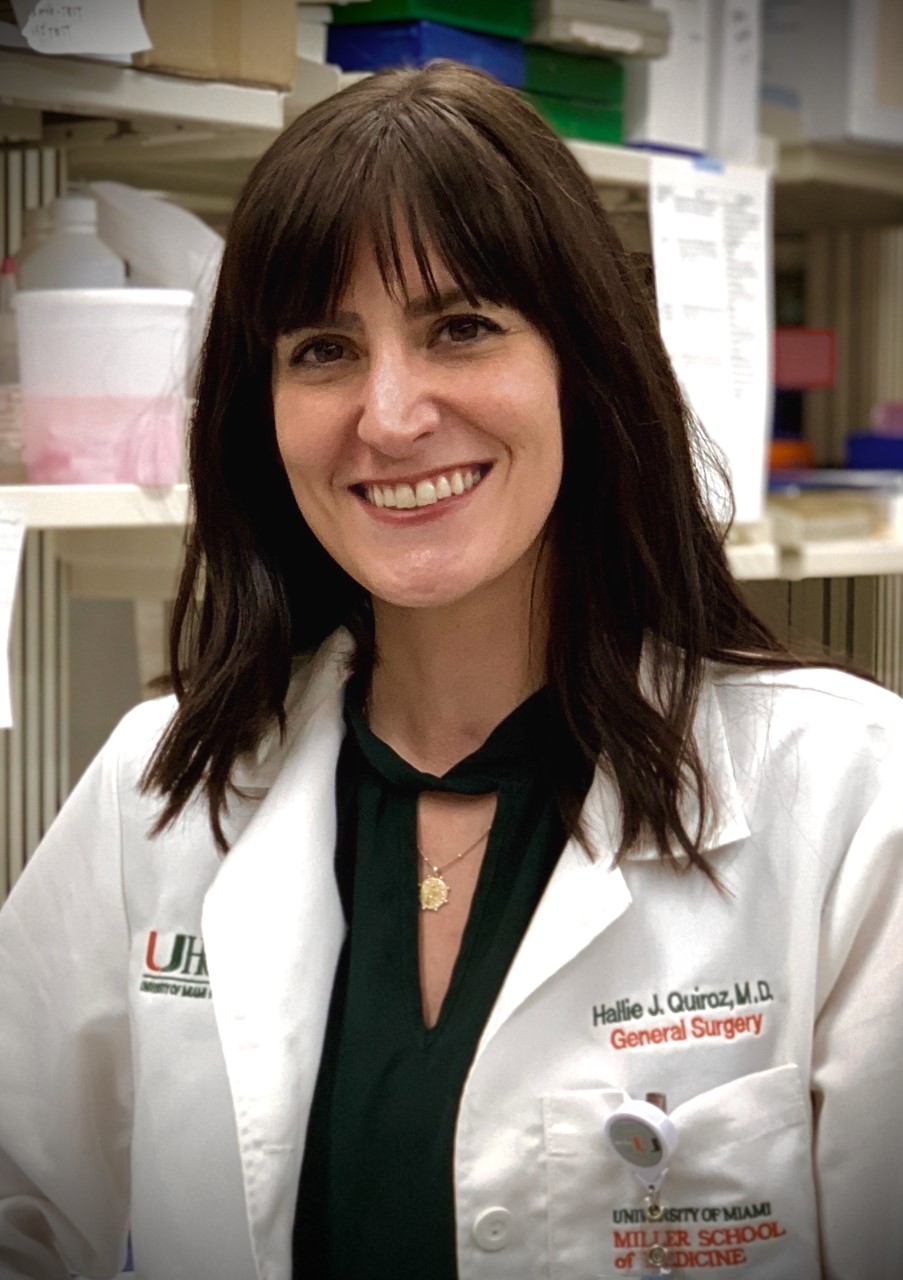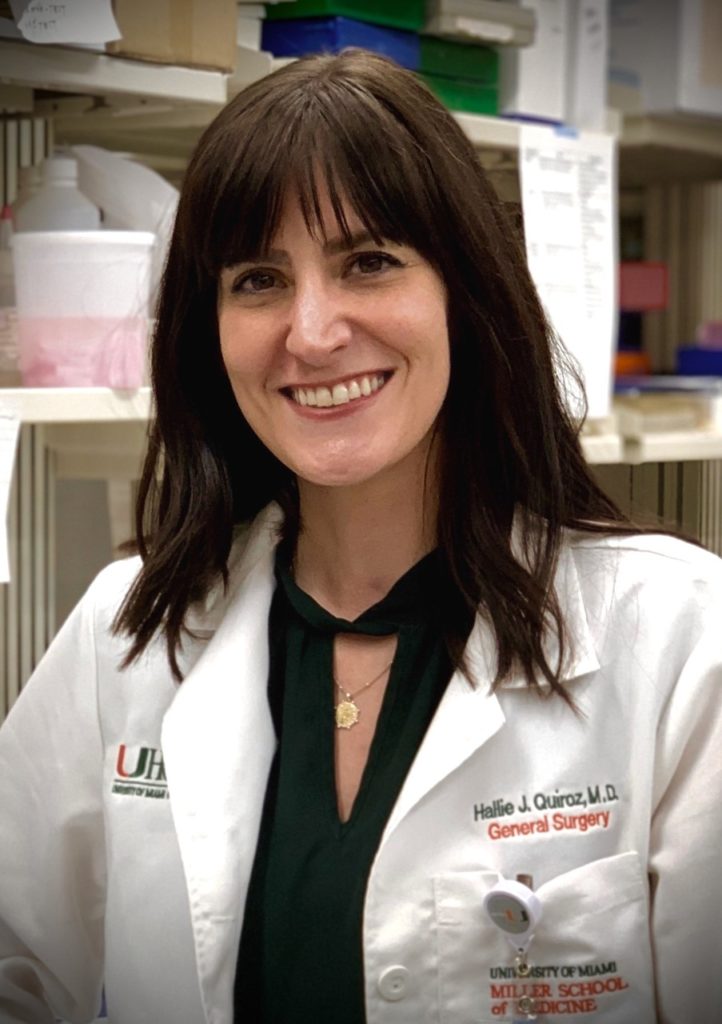 Hallie J. Quiroz, MD
Postdoctoral Research Fellow/Resident in General Surgery
University of Miami/Jackson Memorial Hospital
Presentation titled:
Analysis of Angiogenic Gene Profiling after E-selectin+ Stem Cell Therapy in Mouse Ischemic Limb.
Resident Award Winner (Presenting Author):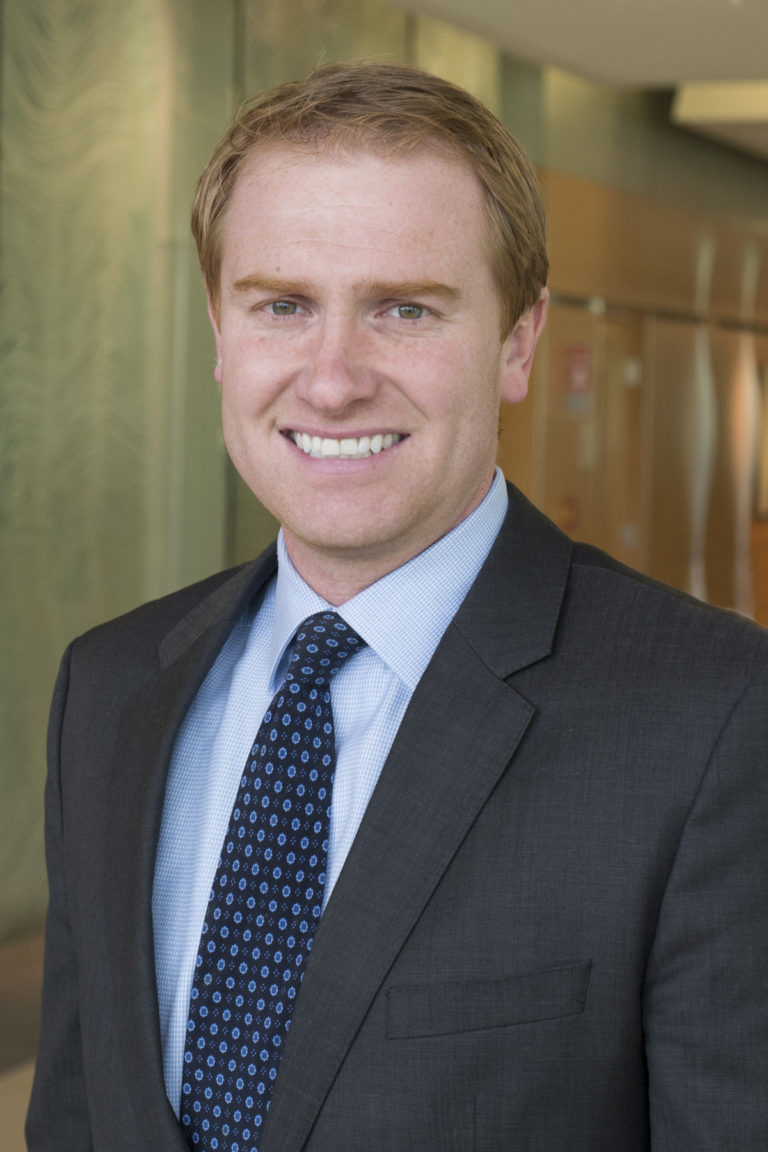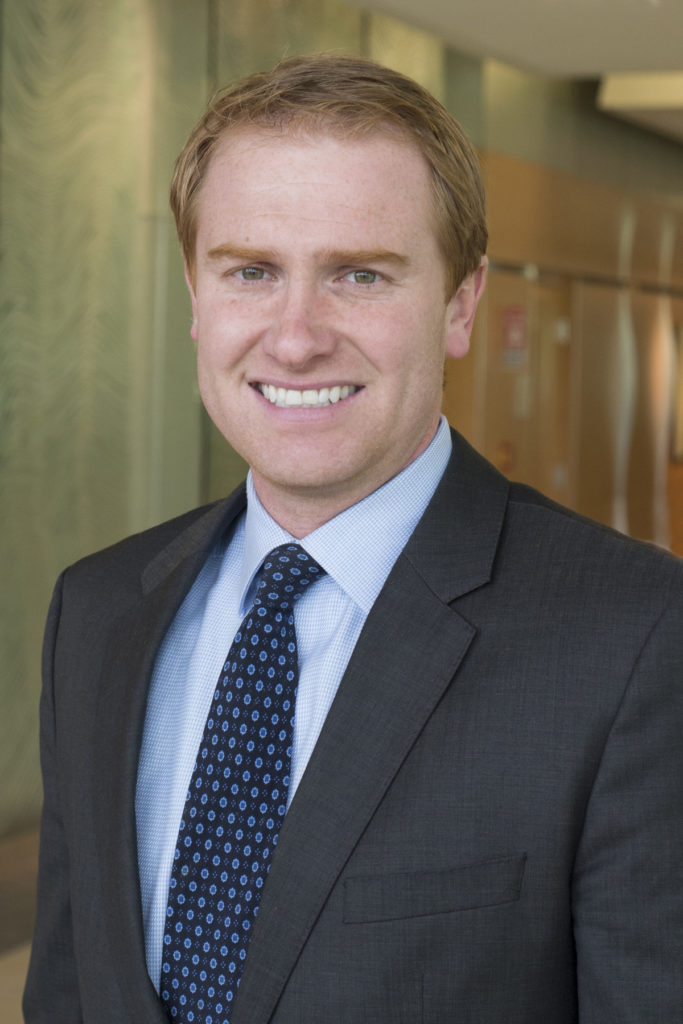 Frank Davis, MD
Vascular Surgery Resident
University of Michigan Health System
Presentation titled:
Epigenetic Modifications Regulate Macrophage Prostaglandin E2 Synthesis and Impair Diabetic Wound Healing
---
SUS Member Senior Author:
Omaida Velazquez, MD
Professor of Surgery
University of Miami Health System
---
SUS Member Senior Author:
Katherine Gallagher, MD
Associate Professor
University of Michigan Health System
---
2019 Academic Surgical Congress Resident/Fellow Award Winners
Resident Award Winner (Presenting Author):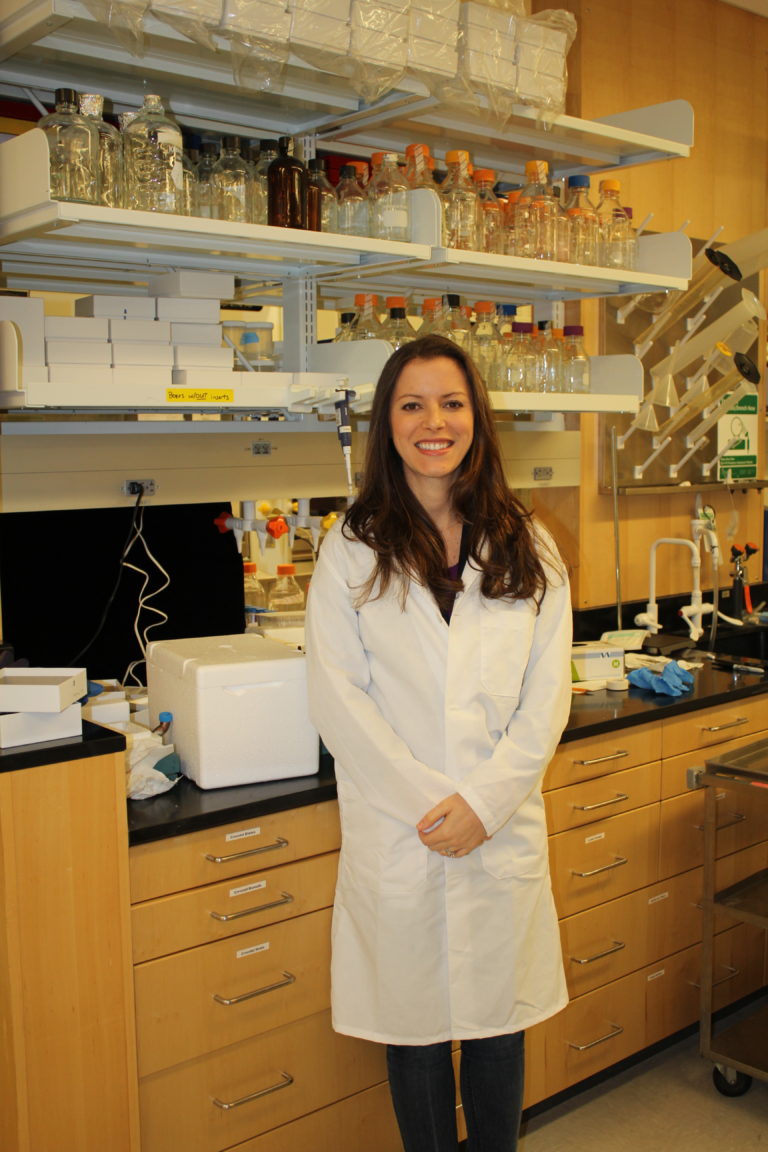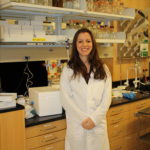 Mia Klein, MD
General Surgery PGY-5
The University of North Carolina at Chapel Hill
Presentation titled:
Tissue Factor-Targeted Peptide Amphiphile as an Injectable Therapy for Hemorrhage
Resident Award Winner (Presenting Author):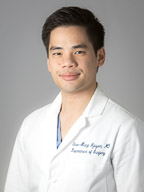 Quoc-Hung "Key" Nguyen, MD
General Surgery Resident – PGY-3
University of California, San Francisco
Presentation titled:
Fetal Enzyme Therapy in Sly Syndrome Crosses Blood-Brain Barrier and Induces Immunologic Tolerance
---
SUS Member Senior Author:
Melina Kibbe, MD
Colin G. Thomas Jr. Distinguished Professor and Chair
Department of Surgery
Professor, Department of Biomedical Engineering
The University of North Carolina at Chapel Hill
---
SUS Member Senior Author:
Tippi Mackenzie, MD
Professor of Surgery
Division of Pediatric Surgery
Co-director, UCSF Center for Maternal-Fetal Precision Medicine